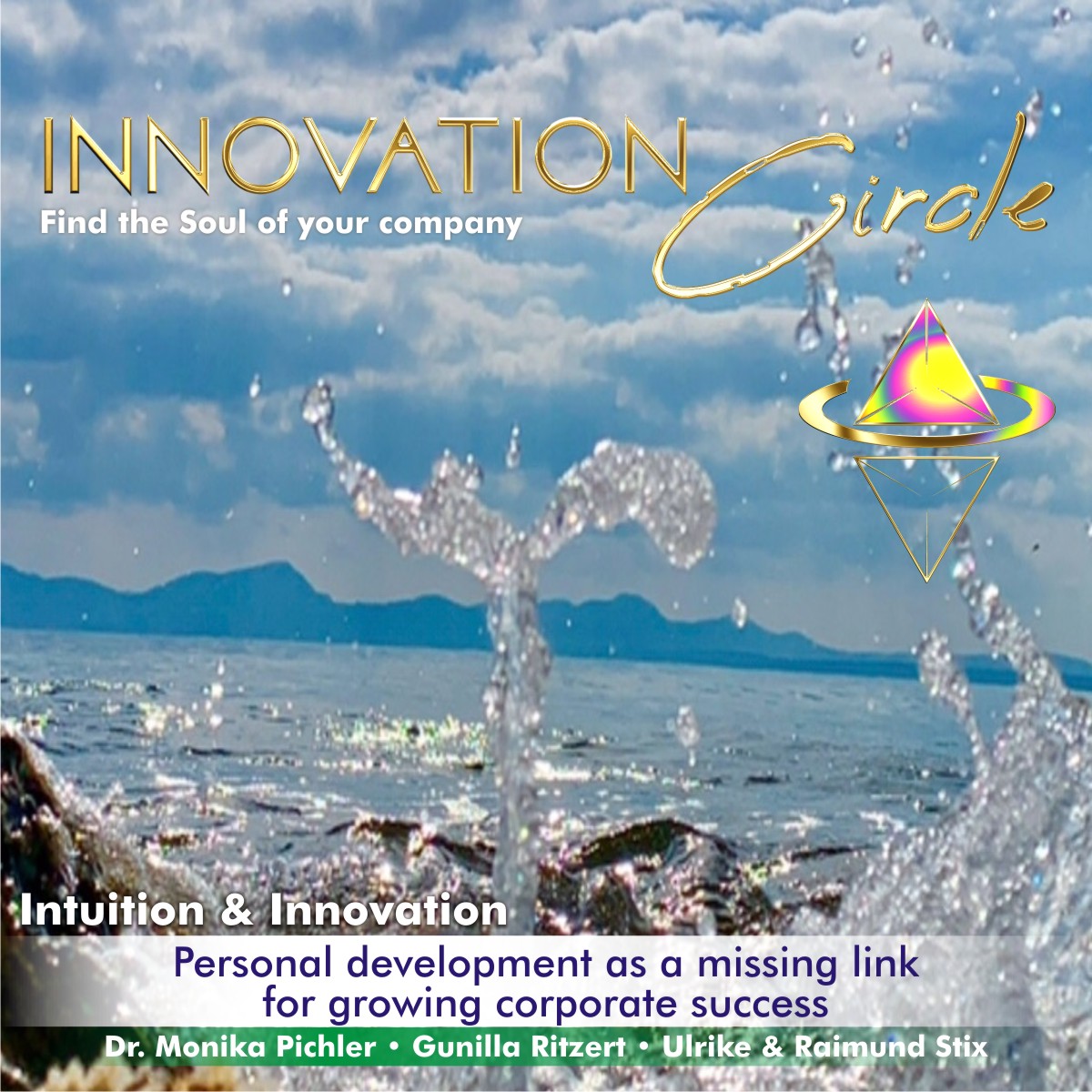 Do you know that?
Is your company stuck and pressure arises, because the economic figures do not match?

Do you compete with your rivals and do your employees compete within the company?

Due to "faster-further-higher" new ideas lack in creativity and implementation?

A crisis and external influences are economically difficult and the way to existing or new customers is tedious?
YOUR COMPANY WANTS TO BE SUCCESSFUL AGAIN AND ACHIEVE THE OBJECTIVES! Is that what you want with your company?

Don't wait too long, the chance is already there!

What is the precise positioning of the company and that of the individual employees in the company?

What is the soul of the company and how can managers, employees and customers benefit from it?

How can employees realize their talents and skills in the company?

 
Creating out of joy in the energy of lightness and the diversity of everyone involved.
For more sales – For more sustainability – For more innovation – For more ideas & creativity
Your unique and innovative headstart into the "New Economy"
A successful company which is adapted to this current time and which is in unity with the permanently changing economic structures, creates prosperity and joy for everyone involved, for the customers as well as for the employees and the management.
Would you like to make the quantum leap to this "more" in prosperity and do a lot more positive things for yourself and many others?
Find out on these pages how you can lead your company into a crisis-proof future through YOUR personal development and the personal development of YOUR employees.
With very simple steps and very effectively in ease, with commitment and a lot of joy from all involved