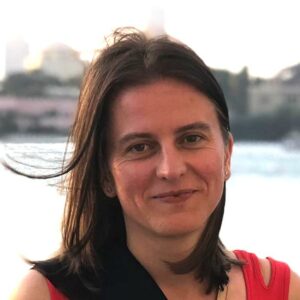 Innovation Circle – Expertenteam
Dr. Monika Pichler

As a doctor, it is important to me to promote the health of the individual and of systems.
I have been dealing with energy medicine for years. The better the energetic balance of people and systems
is, the more constructivity and innovation is possible in the sense of a flourishing business of the new era. 
Make your company a place where both the company and the individual employee can develop.